Meet Our Team
Meet the team of dedicated professionals ready to get what you need.
Leadership
Behind every great team is strong leadership. The Board of Directors at Glencoe Software is a team of world-renowned experts in the field of biological imaging.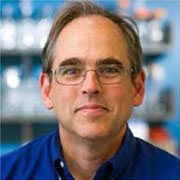 Peter Sorger
Professor of Systems Biology, Harvard Medical School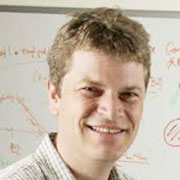 Gaudenz Danuser
Professor of Cell Biology, The University of Texas Medical School
David Sibbald
CEO of Aridhia Informatics
Our Advisors
World-class advice helps ensure Glencoe Software targets the right markets and makes the correct strategic choices.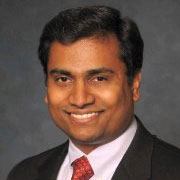 Bharath Chinamanthur
Charter Member, TIE Seattle
Bharath Chinamanthur is a Charter Member at TIE Seattle, actively mentors at least 2 entrepreneurs every year and is passionate about fostering entrepreneurship. The Indus Entrepreneurs (TiE), was founded in 1992 in Silicon Valley by a group of successful entrepreneurs, corporate executives, and senior professionals with roots in the Indus region.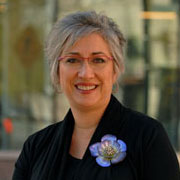 Caroline Popper
Co-Founder and President, Popper and Company
Caroline Popper founded Popper and Company with Ken Walz more than ten years ago to address inefficiencies in health care by helping life science companies develop and commercialize new technology. Today, the members of our growing team leverage their extensive knowledge of the tools and trends shaping all aspects of health care and its participants.
Our Investors
We thank our investors for their support!
TIE Angels Group Seattle (TAGS)
Seattle Angel Area Investors
Glencoe Friends and Family
Interested in joining our team?
Tell us more about yourself.