PathViewer 3.1 with updates to PathViewer GRID debuted at our latest webinar: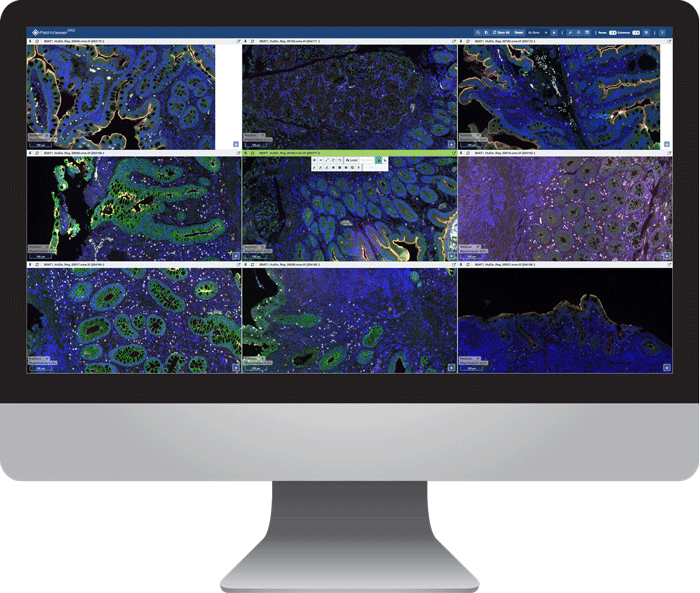 Data and results shown here are in whole or part based upon data from Atlas of Intestinal Support
[Prof Jerrold R. Turner Lab; Brigham and Women's Hospital, Harvard Medical School]
Built for You: the Researcher and Pathologist
As the digital pathology imaging field advances, data management solutions need to keep pace. At Glencoe, we are constantly searching for ways to innovate and improve our products. We talk to customers, listen to feedback, and survey the marketplace.
The result is PathViewer: an interactive visualization, analysis and annotation tool specifically tailored for digital pathology, and the most powerful, easy to use pathology WSI data viewing and annotation tool available.
The latest, new enhanced version, PathViewer 3.1 with updates to PathViewer GRID, now includes more features that further heighten the user experience and supercharge your research:
A Faster and Easier Way to Work with Multi-image Workflows
If you're looking for an easier way to streamline your workflow for Digital Pathology, look no further. Our data management solution is better than ever with powerful new features:

Advanced grid capabilities
Augment your slide review workflows by creating, saving and sharing GRID Views with your colleagues.

Extend grid size
See even more slides at once. PathViewer 3.1 expands the grid size to a 4x4 layout introducing row-wise controls.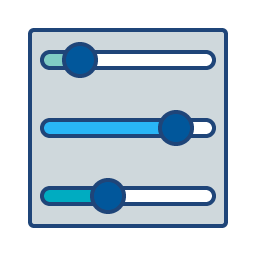 More control
Save, overwrite or delete your changes to GRID Views. Hide GRID controls to extend the slide's visible area. Navigate between GRID Pages with the new keyboard shortcuts.
Interested in seeing a demo of PathViewer?
Let us show you our digital pathology solution