Blog
Thoughts on technology in the image data management industry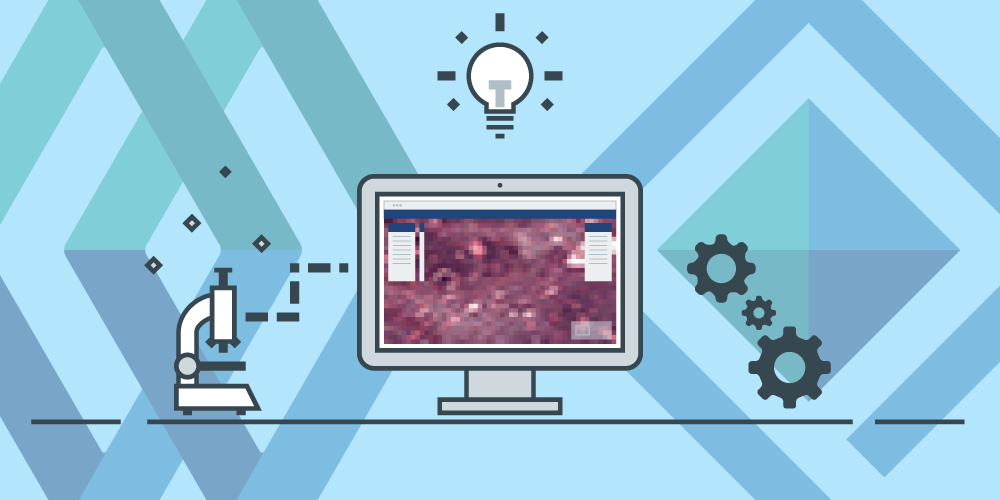 January 31, 2022
Glencoe Software, the Open Microscopy Environment, and other members of the bioimaging community recently published a paper in Nature Methods describing the motivations and specification for the "Next-Generation" of open image formats like OME-TIFF. Here, we highlight Glencoe Software's perspective on and ongoing work toward adopting and advancing Next-Generation File Formats (NGFF).
Thoughts on Blog Posts and the Life Science Imaging Industry
Any topics you think we should blog about?