Blog
Thoughts on technology in the image data management industry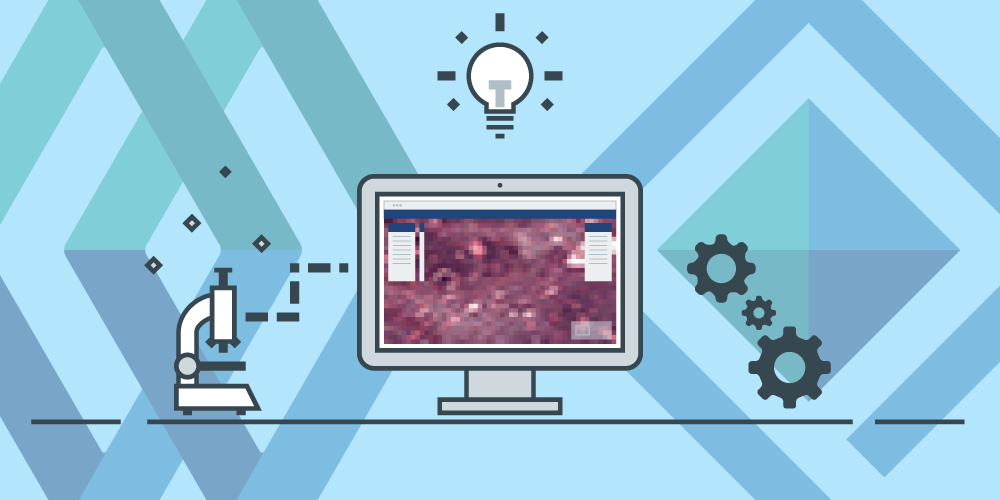 Publishing data with OMERO Plus
May 01, 2023
Modern science is a global practice. Academic collaborations, multinational corporations, and national labs are all examples where science performed in a single location must be shared or published across the world. While the definition of data publishing might differ for these various entities, the complexity and challenge of sharing GByte- and TByte-sized imaging datasets along with essential metadata and analytics are common problems shared by all.
Thoughts on Blog Posts and the Life Science Imaging Industry
Any topics you think we should blog about?